VERTICAL MILL (豎型磨粉機)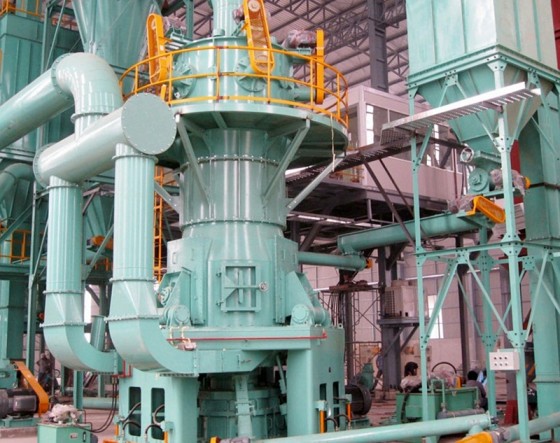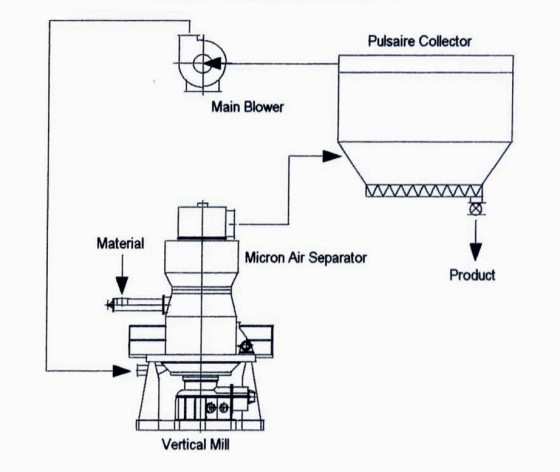 FLOW CHART of OPEN CIRCUIT, 
               NEGATIVE PRESSURE SYSTEM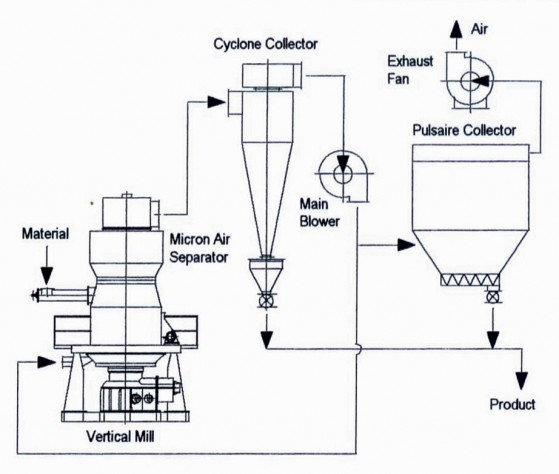 FLOW CHART of CLOSED CIRCUIT SYSTEM






      Above capacity is based on grinding limestone, the finished product finess is less than 25 um.


PROJECT (工程實績)

*THE PHILIPPINES(菲律賓)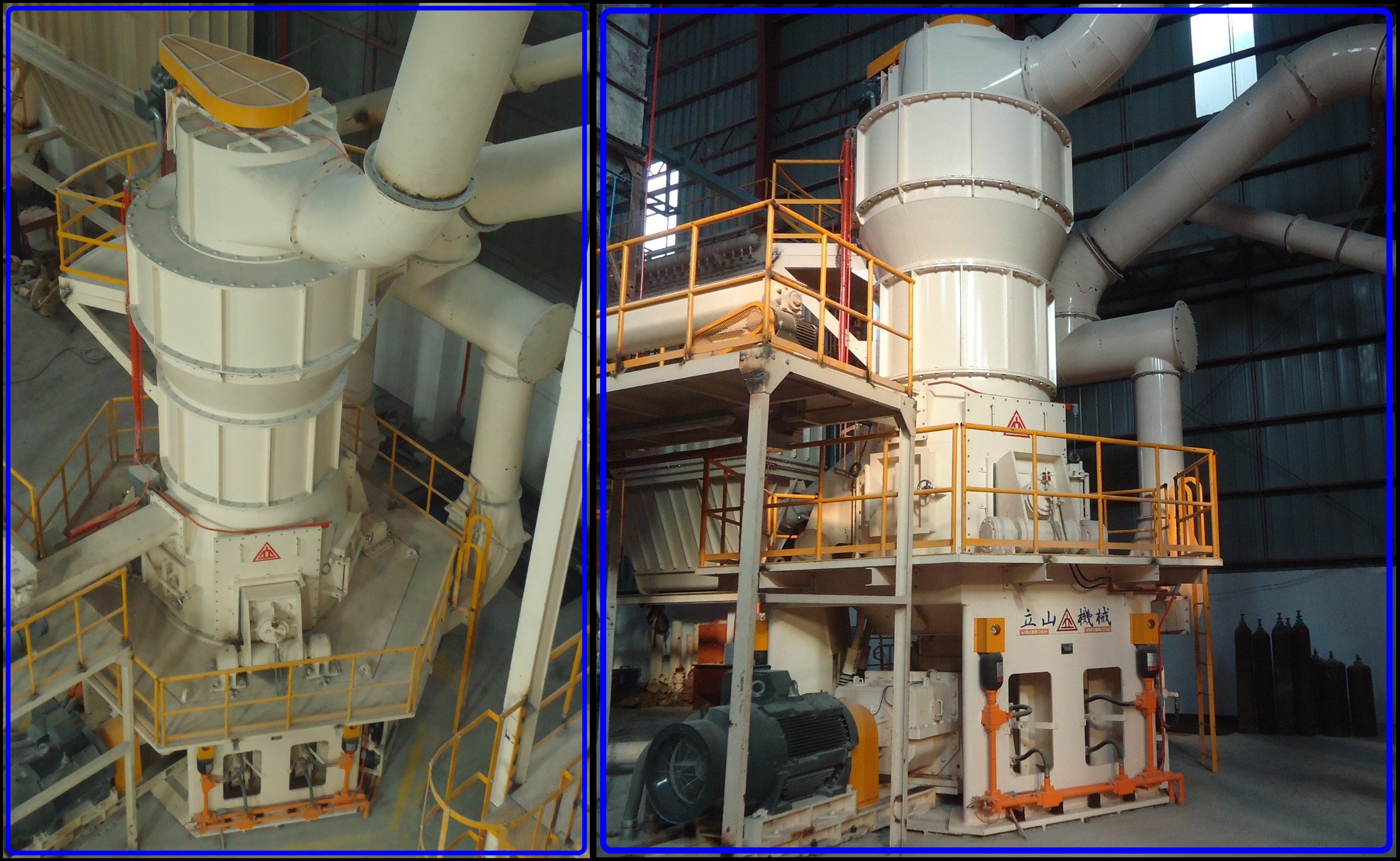 BALL MILL (球磨機)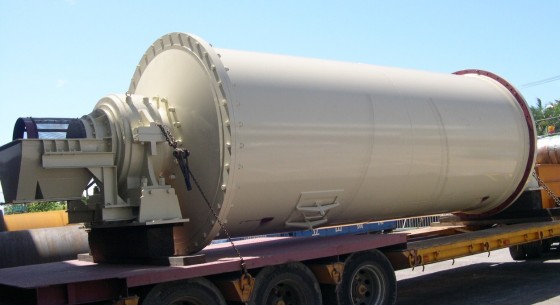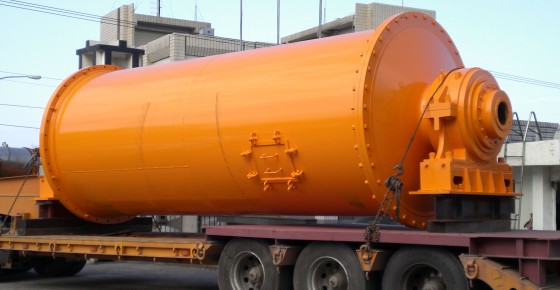 A ball mill, a type of grinder, is a cylindrical device used in grinding materials like ores, chemicals and ceramic raw materials .


PROJECT (工程實績)

*THAILAND (泰國)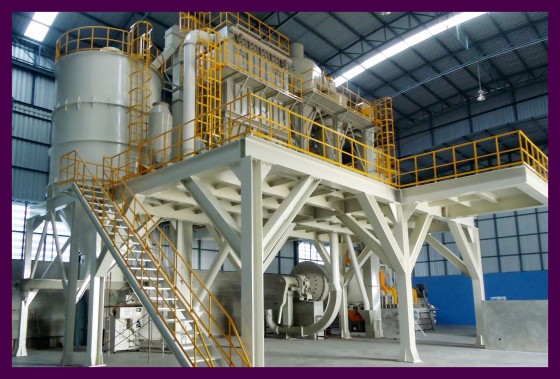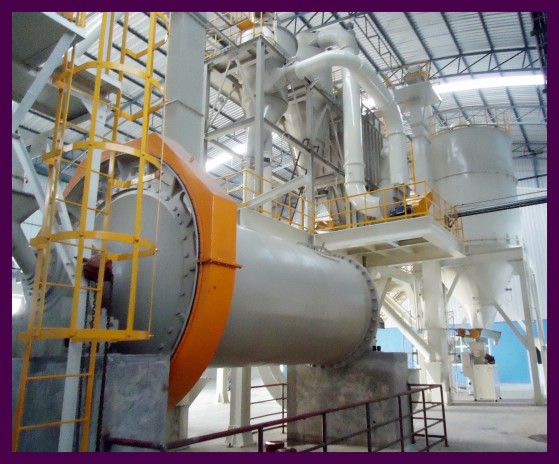 RAYMOND ROLLER MILL (雷蒙磨粉機)
TIPICAL GRINDING APPLICATION :
Limestone(石灰石), Calcite(方解石), Dolomite(白雲石), Talc(長石), Gypsum(石膏), Kaolin Clay(高嶺土), Rock hosphate(磷石灰), Graphite(石墨), Barite(重晶石)...etc.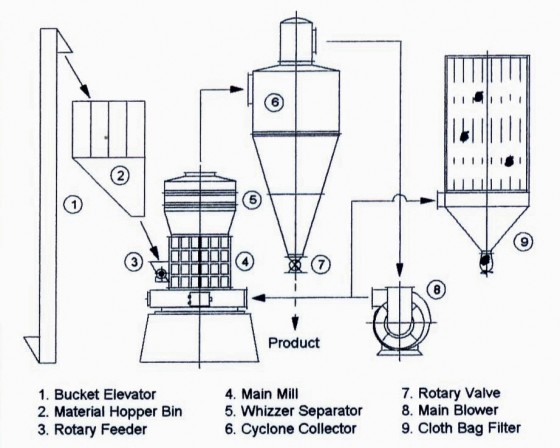 Above capacity is based on grinding limestone, the finished fineness is 95% passing 325 mesh.
JAW CRUSHER (鄂式碎石機)
*. Adjustable discharge gap setting.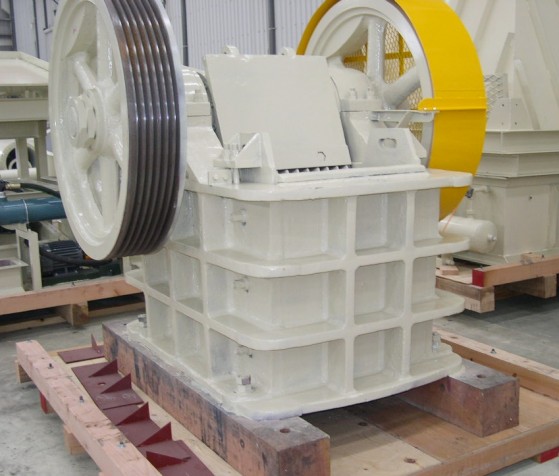 SUPER MICRON MILL (超微粉碎機)
*. To produce ultra-fine powder, usualy less than 10 um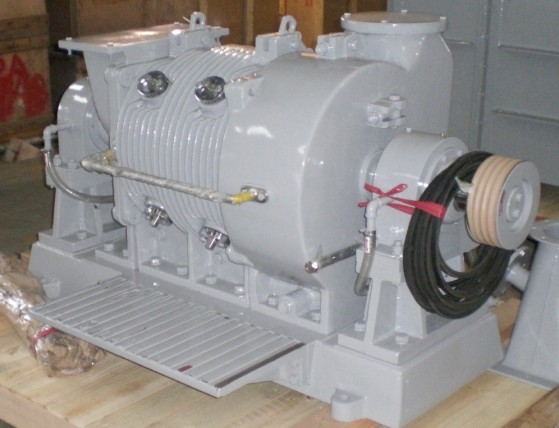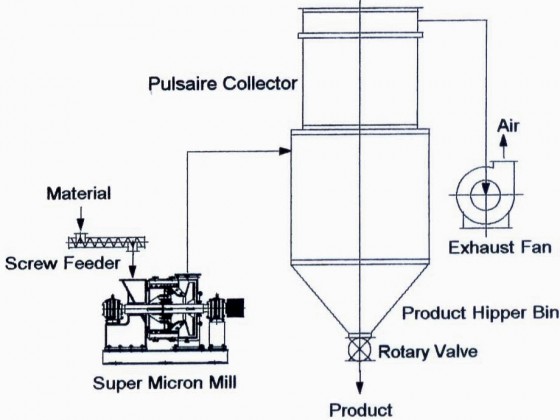 The above capacity is based on ground limestone, the finished product fineness is 5-8 um.

PROJECT (工程實績)


HAMMER MILL (鎚碎機)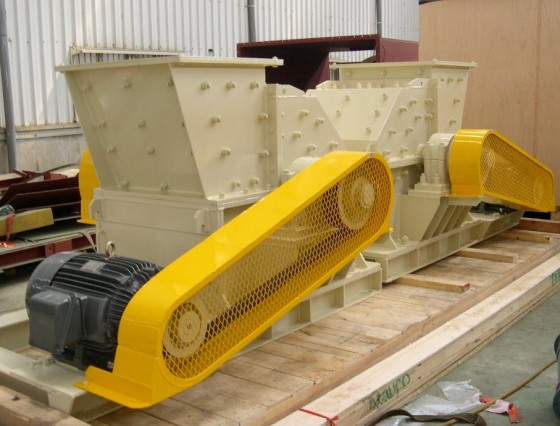 The above capacity is based on crushing limestone, and the crushed size is below 8 mm.
ULTRA MICRON SEPARATOR (超細微分級機)
MOUDLE NO.
UMS-3315
UMS-5400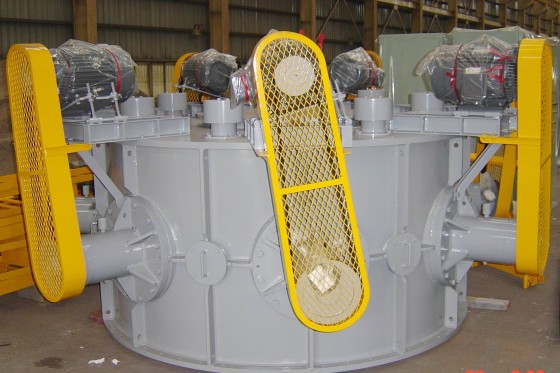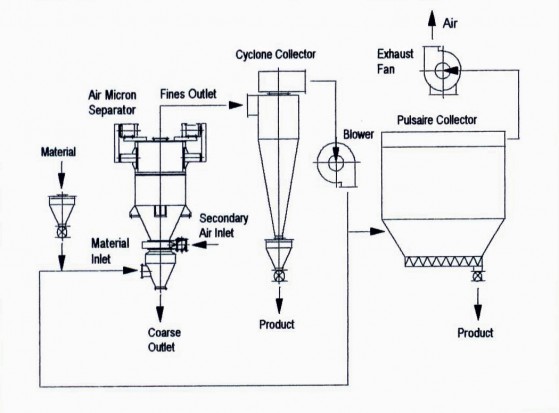 MICRO SEPARATOR (超微分級機)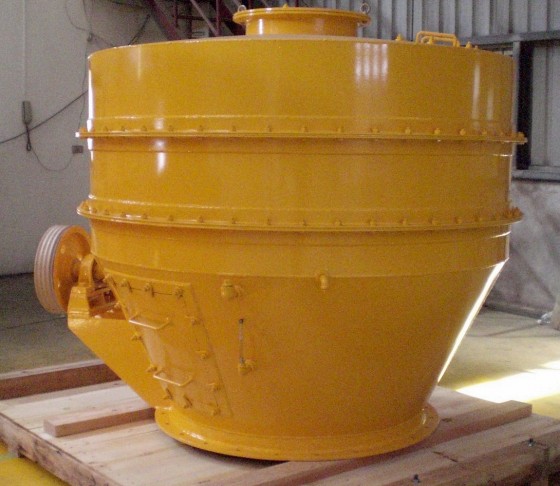 *. Compact, easy to install for profitable finer powders.
*. High output, aplicable to variety of materials.
*. Rigid structure provides longer service life.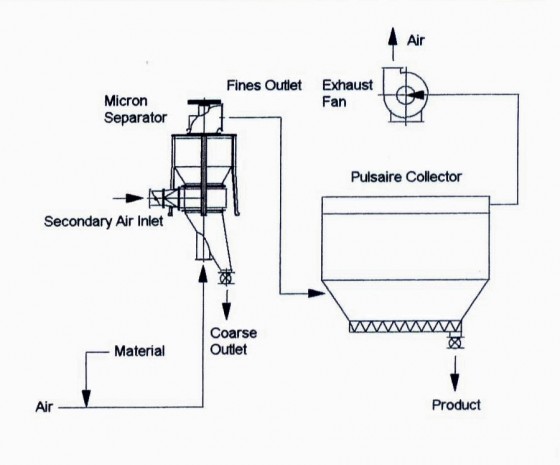 Open Circuit System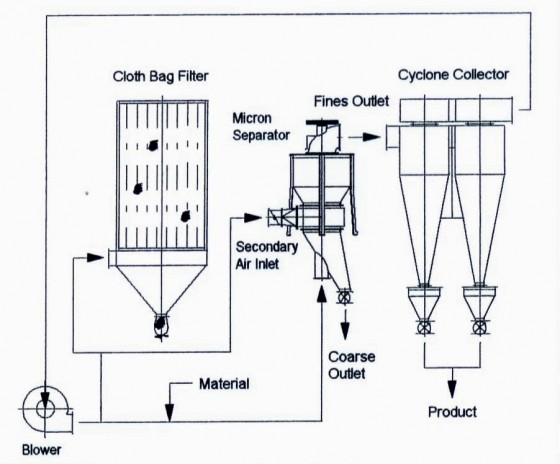 Closed Circuit System